Meet the team
We are a friendly, experienced team based in Southwest Wales, and between us, we have almost 600 years of experience in the Housing, Health and Social Care sectors.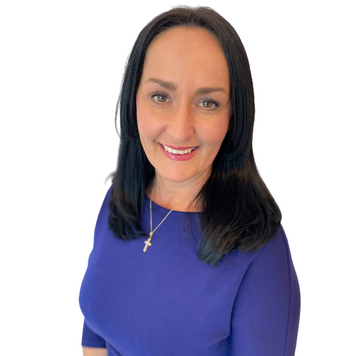 Samantha Watkins
Managing Director
Sam heads up Delta and led its transition from its roots as a Careline service within Carmarthenshire Council. She has worked within the social care, health and housing sectors for over 20 years.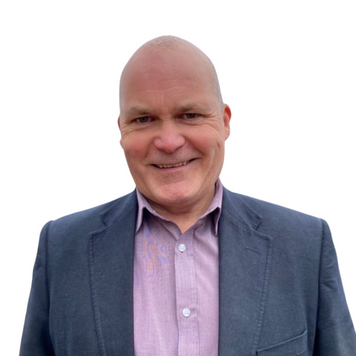 Paul Faulkner
Head of Technologies
Paul joined in November 2012 as a TEC Manager with years of management experience. As Head of Technologies, he supports the community equipment, infrastructure, monitoring platform and health & safety.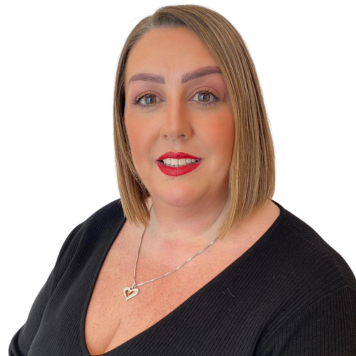 Rebecca Davies
Head of Operations and Partnerships
Rebecca joined the company in 2016. During her time, she has developed an in-depth knowledge of the business, which has seen her progress into her current role as Head of Operations and Partnerships.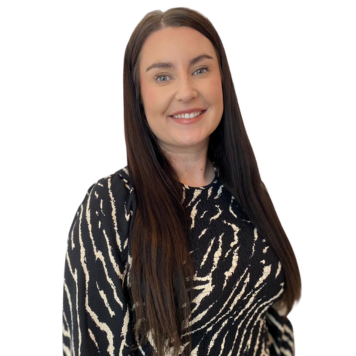 Charlotte Green
Operations Manager
Charlotte joined the team in 2019 as an Advisor and has quickly risen through the ranks to become our Operations Manager, responsible for the day-to-day management of our monitoring centres and their staff.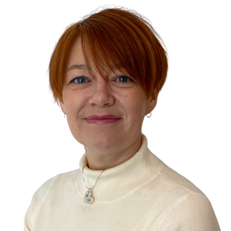 Carla Dix
Strategic Innovations Programme Lead
Carla has over 11 years of experience working in the TEC field. She is the lead on implementing Delta CONNECT which is transforming the future of health and social care services across west Wales.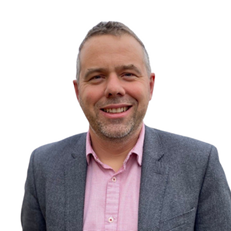 Gareth Rees
Strategic Innovations Programme Lead
Gareth joined Delta Wellbeing in 2020 after a career with several global technology companies. His latest role focuses on digital technology projects and partnerships in health and social care.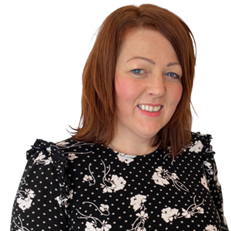 Diane Phillips
Marketing and Media Manager
Diane is a former journalist with 25 years of experience working within the media and public sector communications. She joined Delta in 2022 and leads Delta's marketing and media activities.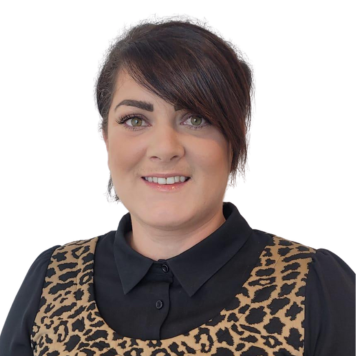 Sarah Vaughan
Community Response Manager
Sarah manages our 24/7 Community Response service. With years of experience in the industry, Sarah has been instrumental in developing innovative health and social care solutions across the region.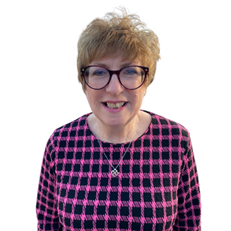 Ann Clarke
Finance Officer
Ann Clarke joined the team in November 2019 and is our Finance Officer here at Delta Wellbeing. She manages the provision of an effective and efficient financial service to meet service needs.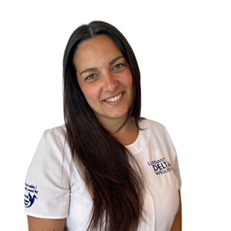 Shereen Turvey
Team Leader
Shereen joined the team in October 2013 and has been promoted to lead and develop the team through coaching and performance management.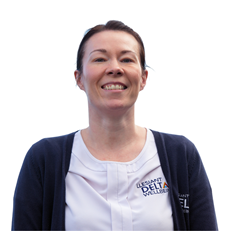 Lindsey Kearney
Team Leader
Lindsey is the Team Leader for the Information, Advice and Assistance service in Carmarthenshire supporting adult social care referrals.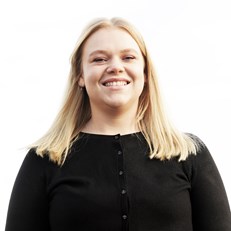 Kelsey Lewis
Team Leader
Kelsey joined the team in 2017 and has been promoted to lead and develop the team through coaching and mentoring having gained extensive experience in delivering all aspects of the service.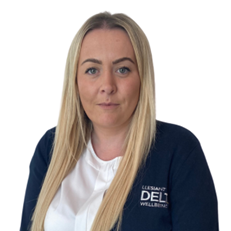 Laura Furnell
Team Leader
Laura joined the team in 2018 and has been promoted to lead and develop the team through coaching and mentoring.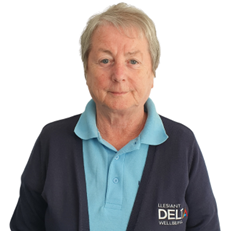 Joy Cleary
Senior Officer
Joy joined the company in 2018 and is now the senior officer in our Wrexham office. She oversees our day-to-day operational activities and liaises with our partners in northeast Wales.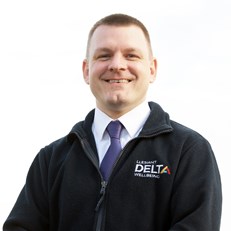 David Williams
Team Leader
David joined the team in March 2020 as an advisor and progressed to team leader in 12 months. With years of management experience, he works with the team to support the development of our advisors.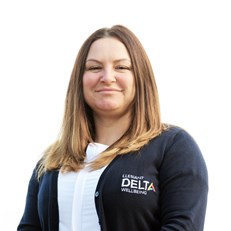 Natalie Hart
Team Leader - Response
Natalie joined as an IAA Advisor in October 2019 and has been a team leader since December 2021. She supports responders to help vulnerable adults remain safe with her years of social care experience.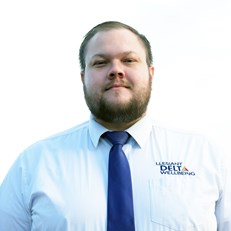 Billy Jones
Team Leader
Billy began in August 2019 as an advisor, then as a senior advisor in August 2021 and became a team leader in January 2022. With leadership experience, Billy supports our advisors and corporate customers.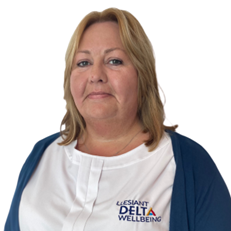 Helen Morris
Team Leader - Response
Helen joined in December 2022 as a response team leader after working in the third sector supporting vulnerable people for over 20 years. She supports the essential community response service team.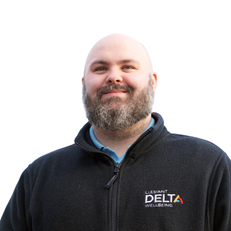 Adam Thomas
Innovation & Infrastructure Project Officer
Adam joined in March 2019 as an advisor and then joined the infrastructure team after 18 months. He is responsible for the infrastructure and running reports on the organisation's performance.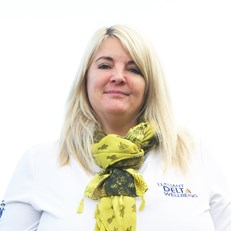 Franki Evans
Team Leader
Franki joined as an advisor in May 2019 with 20 years of care experience and became an IAA advisor in January 2020. She was promoted to team leader in October 2020 and now oversees IAA staff.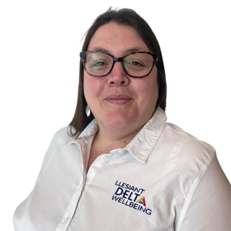 Joanne Davies
Team Leader - TEC
Joanne joined as a Telecare Assistant installing technology in April 2009 and transferred to Delta as a TEC Officer in 2018. She became a TEC Team Leader in December 2021 supervising the team.